How are we different?
We are the first care agency to work completely online. We'll put you directly in touch with top carers that you can choose from. All our carers have been carefully selected, interviewed and background checked. Because of our online system we are able to charge a fraction of the price of a traditional agency while offering the same support and careful selection process. This page aims to show you the benefits of having a live in carer and answer some questions you may have.
Types of care we offer
– Long term live in care (we offer 3 levels of care depending on client needs)
– Short term live in care (respite)
– Serious illness, disability, dementia, parkinson's and end of life care
What support can I expect from Careleaf?
We offer all the support of a traditional agency, from helping you to select the right carer to assisting with carer changeovers and dealing with day to day issues. You can contact us anytime and expect a prompt response via email or telephone.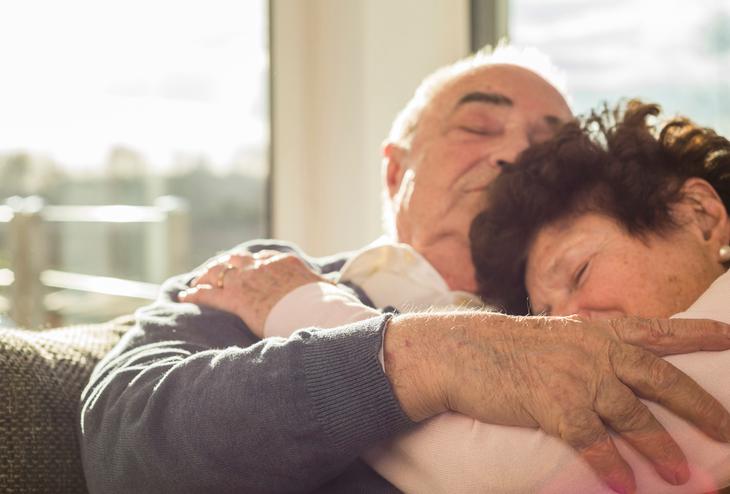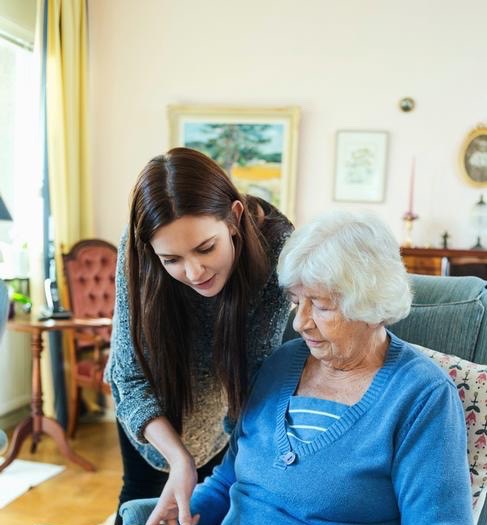 What are the benefits of a live in carer?
Having a live in carer allows you to remain independent, live at home and continue to live your life as you wish. A carer is there to support your chosen way of life. Our experienced carers are able to cater to  a wide range of needs from personal care, helping with medication to cooking and light cleaning. Our Clients really value having a companion and the peace of mind that comes with knowing someone is there for them.
How long will a carer stay?
On average a carer will stay for around 6 weeks. We prefer carers to stay in one place for a while so that both you and they can get settled and into a rhythm. After that we will do whatever we can to offer a rotation of preferred carers so that you are happy and comfortable.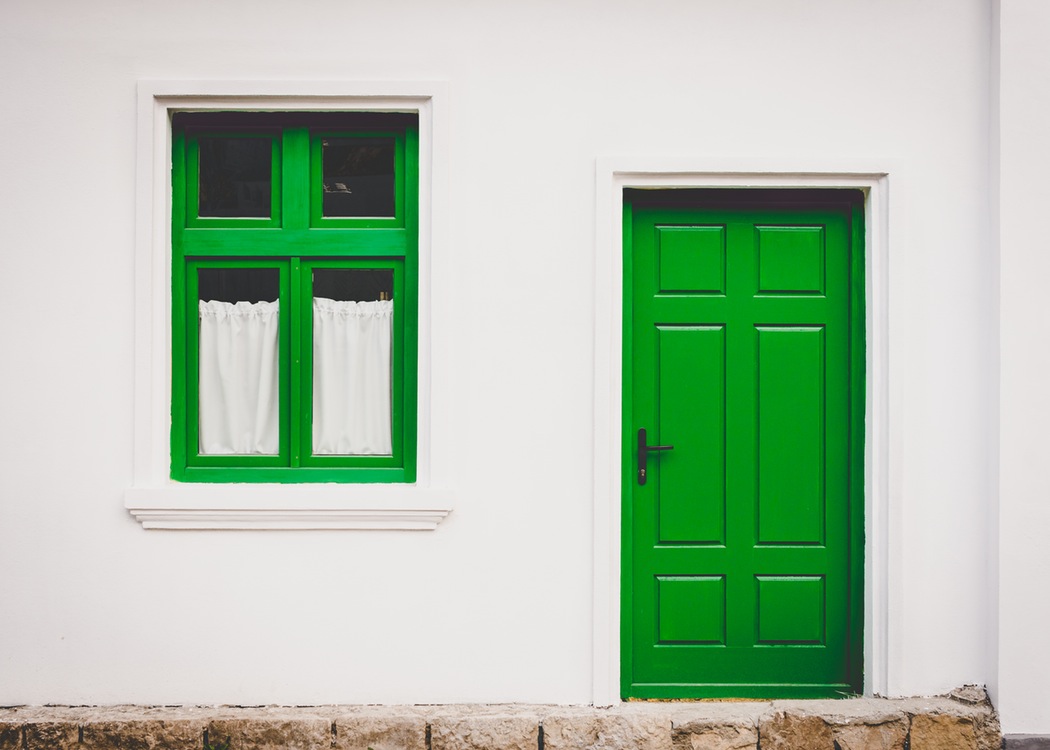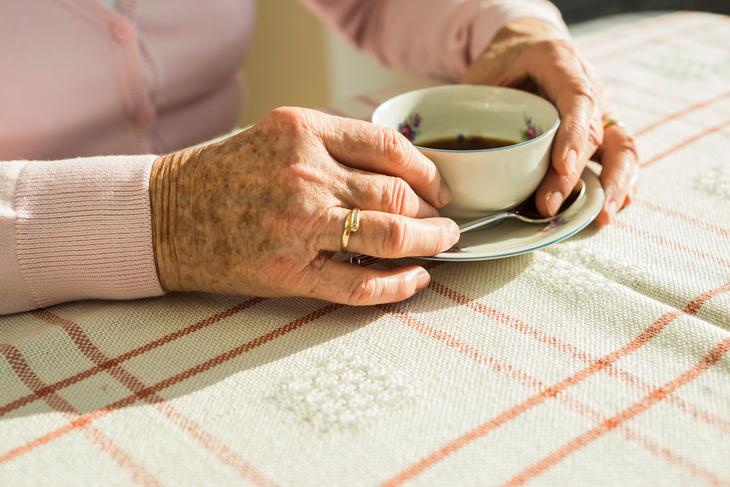 What do I need to provide?
You should be able to provide the carer with their own room, access to a bathroom, and food. each carer will receive a 3 hour break each day and travel expenses to and from your house up to the cost of £60.